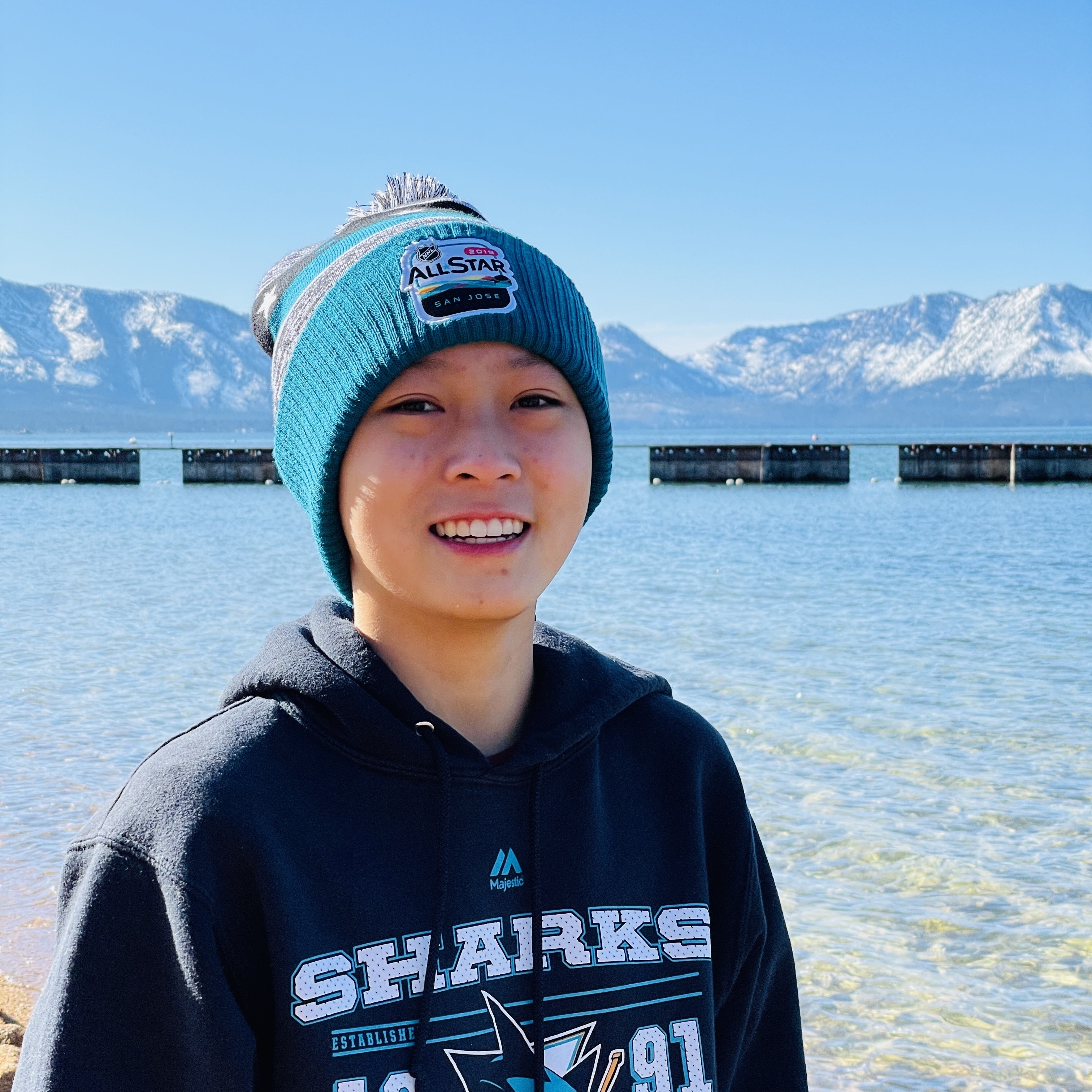 🌊 About Me
I'm Riley Chou (He/Him), a high school senior in the San Francisco Bay Area and an upcoming freshman at UC Santa Barbara!. I discovered hackathons in February of 2020, and I fell in love with coding ever since! I am also really passionate about the ocean and keeping our planet clean and healthy. In my free time, I love to build / learn new technologies, tinker with my PC and hardware, swim, snowboard, watch sports, and play video games.
🌱 Stuff I do!
🍋 Citro Tech
Director of Tech
Citro Tech is a student-led organization dedicated to empower underrepresented communities in the tech field and provide resources to increase awareness and diversity in artificial intelligence. I develop and maintain Citro Tech's website, oversee project developers, and handle sponsorships and tech for Citro Hacks, an all-inclusive hackathon coming in June of 2021.
♻️ Local Leaders
Tech Officer
The Local Leaders of the 21st Century Club is dedicated to educate the Pleasanton community about environmental policy and sustainability. As the technology officer, I maintain the club's online presence with our website, blog, and Discord Server. I also coordinate the journalism small group to create our e-newsletter to further promote environmental awareness and local policy.
🐬 Ocean Conservancy Club
Co-founder / Treasurer
AV Ocean Conservancy Club is a student-led organization that is dedicated towards preserving the ocean and its marine wildlife. We educate members about the problems the ocean faces, host guest speaker sessions, and hope to host beach clean-ups once Covid-19 settles down! I manage the fundraising team by distributing materials for members to make handmade crafts and I tripled the club budget with T-shirt sales.
🦖 Ace Coding Club
Instructor
The AVHS Ace Coding Club is dedicated to introducing the world of computer science to as many people as possible by piquing children's interest from a young age. I mentored a web development workshop during the summer and I teach weekly Java lessons to middle schoolers during the school year
🏊 Aquatics
Swim Captain / Lifeguard
I am a team captain and 4-year member for Amador Valley's swim team. I also work at the Dolores Bengtson Aquatic Center, where I maintain a clean and safe pool environment, patiently communicate with patrons about safety rules, and perform rescues and first-aid when emergencies occur.
💻 Projects
< Ikkaku >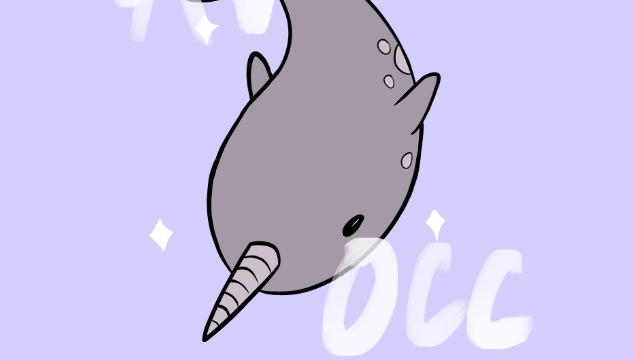 🏅 2nd Overall / Most Creative
Lambda Hacks / Color Hacks
< DAB >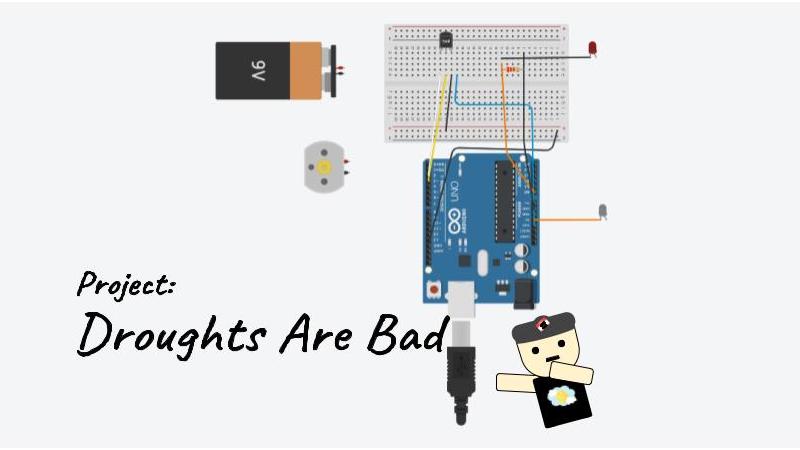 🏅 Best Hardware Hack
Orion Hacks
< Project Oogway >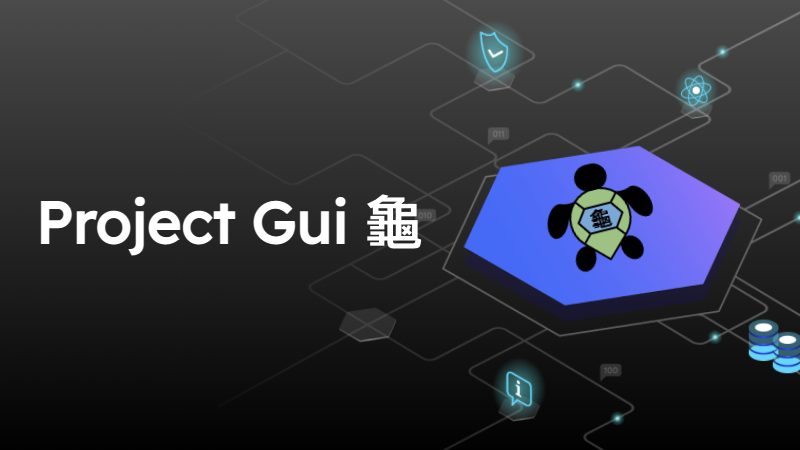 🏅 8th Overall
Bay Area Hacks
< Remarque >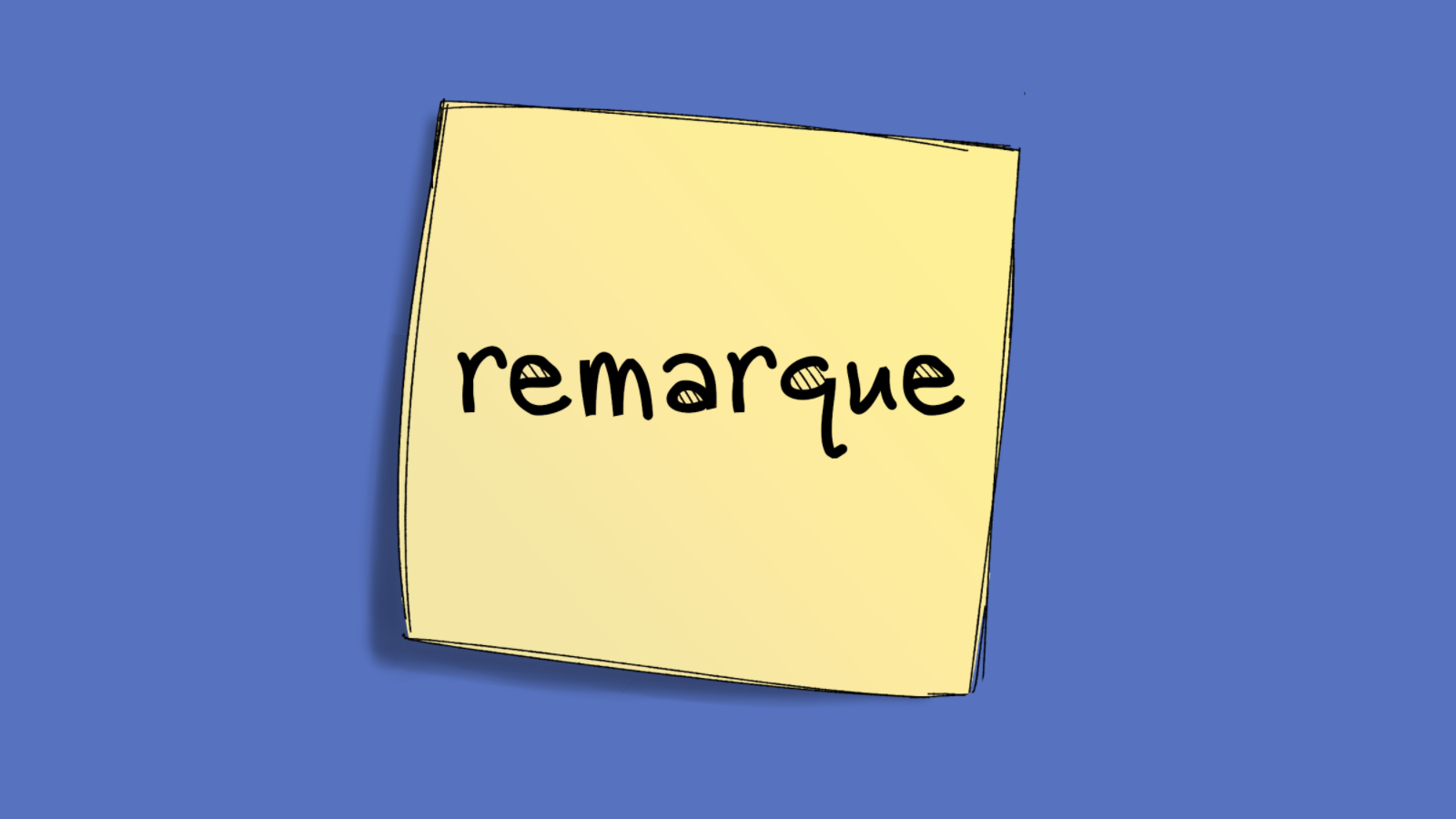 Project Submission
Uniglobe Hacks
⭐️ Skills
Languages
HTML/CSS
JavaScript
Java
Python
Tools
Git/Github
VSCode
Canva
Stuff to learn
Bootstrap
React
Node.js
Discord API
Other specialties
Leadership
Teamwork
Organization